It pays to do a little research to be sure that water bottle is BPA-free, especially if you plan to drink hot liquids from it.
More >

Follow us
on Twitter.
Become a fan
on Facebook.
Receive updates
via E-mail and SMS: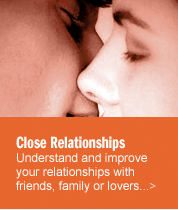 Would you like to ask our staff a question?
>

Join the discussion and leave a comment on this article
>
DHEA — The Fountain of Youth?
For reasons that are not totally clear, DHEA (dehyrdoepiandrosterone) has captured the public and scientific imagination as an anti-aging hormone. It has been characterized as the "mother hormone" — a precursor of all steroid hormones, which it is not — that honor belongs to pregnenolone (Figure 1). Yet DHEA has shown sufficient promise as the promised fountain of youth, for which man has endlessly searched, that we need to look at what we know about DHEA, as well as what it can and cannot do.
Figure 1.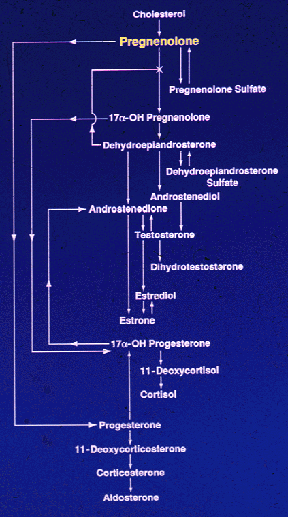 In 1947, Francis Albright, the father of modern endocrinology (the study of human hormones and hormone-producing glands) predicted that secretion of the male hormone, androgen, would fall with age. He suggested that this should be called the "adrenopause." Subsequently, numerous studies have reported that DHEA and its sulfated form decrease dramatically with age. As Figure 2 shows, DHEA levels drop by 20 to 30% over the lifespan.
Figure 2.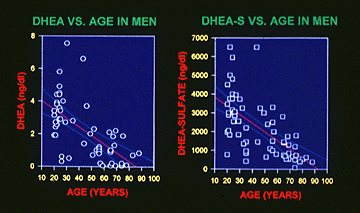 Animal and Statistical Studies

Animal and statistical studies have suggested that DHEA can influence multiple systems affecting aging. In mice, DHEA reverses numerous of the findings of immune system old age. Old mice once again respond to vaccinations and are able to fight off otherwise lethal viral or parasitic infections. DHEA protects rabbits, overfed a fat-laden diet, from developing cholesterol build-up and hardening of their arteries (atherosclerosis). Human studies have been inconclusive, with some suggesting DHEA lowers the chance of heart attacks and another early study in the 1950s indicating that chest pain (angina) could be successfully treated with DHEA. In mice DHEA decreased fat gain without decreasing appetite. This suggested that DHEA may be a metabolic antiobesity agent. Human studies have failed to demonstrate the same effects. DHEA enhanced memory in young and old mice. In nursing home residents, those with better function had higher DHEA levels.

| | |
| --- | --- |
| | |
(
3
) Comments have been made
Alicia Peper (Albright) McCormick
His name was Fuller Albright, not Francis.
Posted Fri, Dec. 3, 2010 at 6:09 am EST
Robin
So DHEA is only true when produced chemically and not the form that uses yams as a base? Even though it has been studied since the fifties with prognenol there still is unconclusive answers; symptoms of scientific comunities need for results?
Posted Wed, Mar. 17, 2010 at 6:47 pm EDT
ken
What is the right dosage? 25mg? or more/day?
Posted Wed, Dec. 30, 2009 at 11:45 pm EST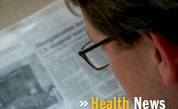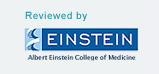 This site complies with the HONcode standard for trustworthy health information:
verify here.